Laser Focus
Related News
Related News
How NASA measures the death of a glacier from space
Only 25 glaciers remain inside Glacier National Park — down from 150 in the mid-19th century — and scientists estimate that these peaceful giants that sculpt the homes of grizzly bears and wildflowers will be gone by 2050.
Space Lasers
ICESat-2's laser is split into six beams, to better measure Earth's surface. Find out more
here
.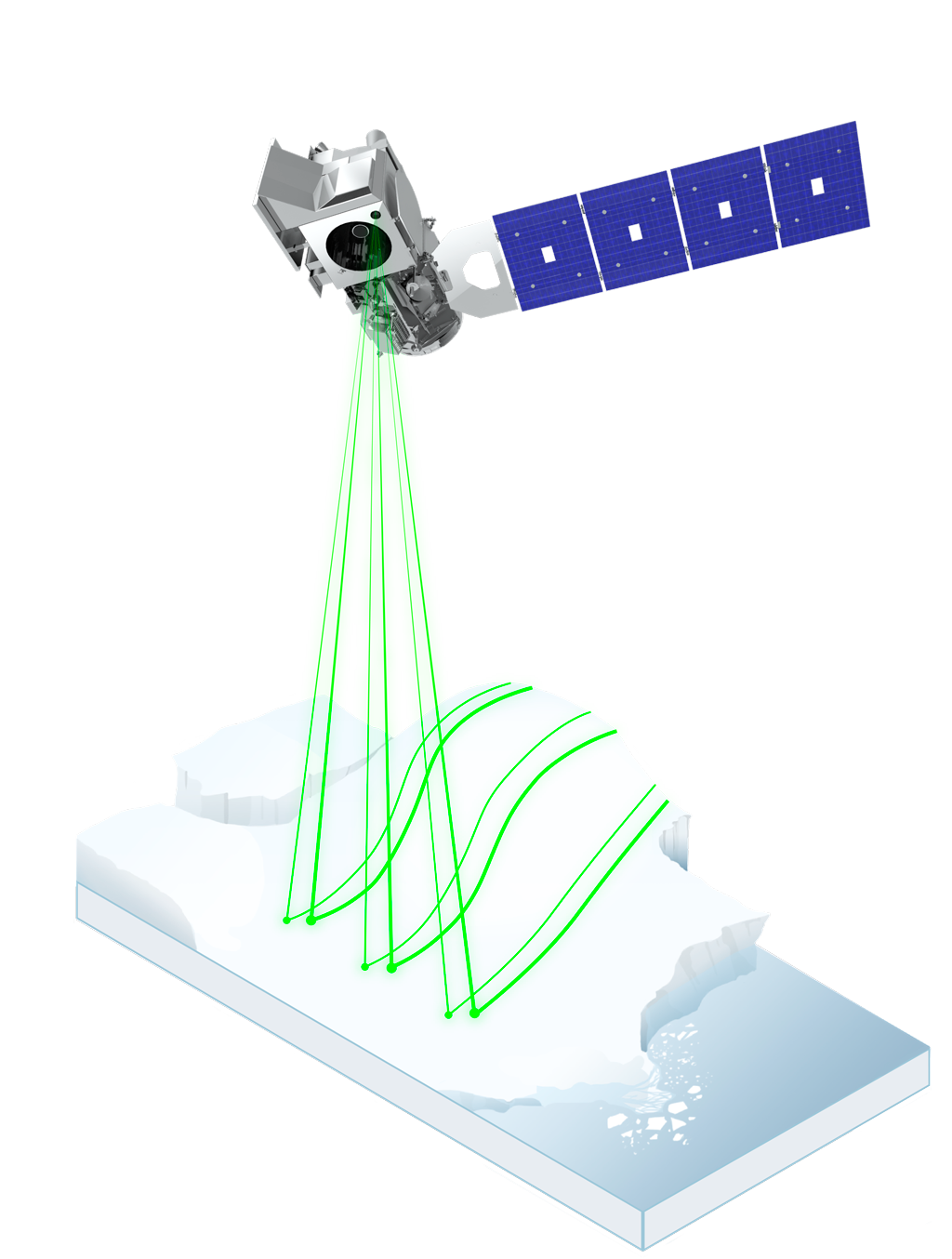 Launch Card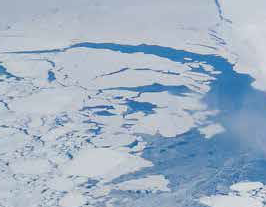 Did you know?
Did you know?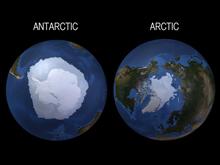 Polar Opposites
The North Pole is frozen sea ice surrounded by land.
The South Pole is ice-covered land, surrounded by ocean.

Tweets