ICESat-2 MISSION PHASES
ATLAS Instrument and Spacecraft Development
Orbit and data collection
Space Lasers
Meet Your Guides
Hang out with Paige and Pho in the
FunZone!
Learn all about the ICESat-2 mission through videos and activities.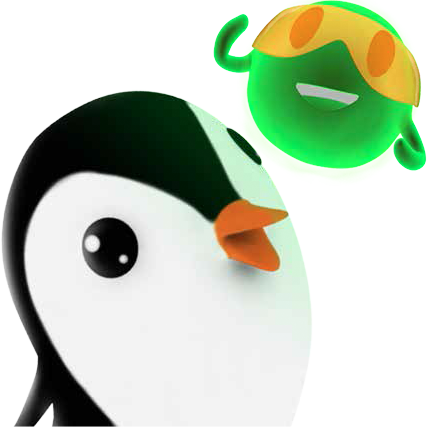 NASA Reel Science 2014 Winners
Feature Articles
Did You Know?
The ICESat-2 laser will pulse 10,000 times a second; each pulse will release about 20 trillion photons. Only about a dozen photons hit Earth's surface and return to the satellite.