Laser Focus
NEWS
NEWS
Pew Pew Pew! Why Scientists Are Fired Up About Futuristic Space Lasers
Check out this Space.com article following our successful Space Lasers panel at Awesome Con, June 16, 2017.
When Cutting-Edge Science Meets Science Fiction, It Packs the House
Fans of sci-fi, fantasy and comics met the researchers and engineers who are bringing their stories to life. Read more
Space Lasers
ICESat-2's laser is split into six beams, to better measure Earth's surface. Find out more
here
.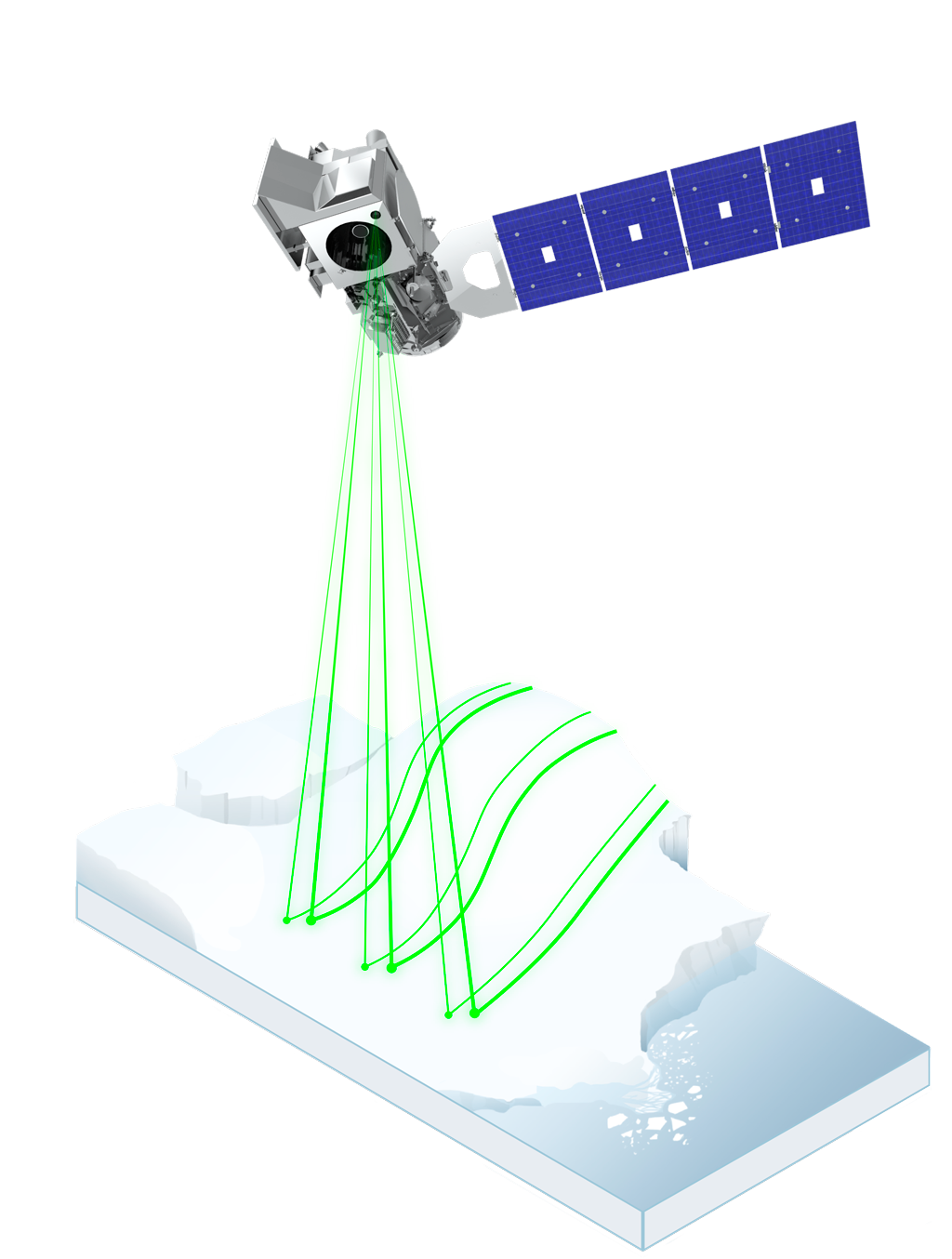 Launch Card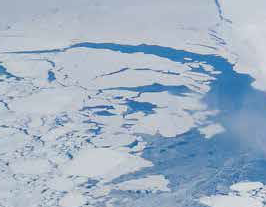 Did you know?
Did you know?
More Data
If it flew over a football field, the first ICESat would have taken a measurement outside each end zone; ICESat-2 would take measurements within each yard line.

Tweets