With new data from ICESat-2 about Earth's heights, researchers and resource managers anticipate advancements in several applications areas. White papers describe how ICESat-2 measurements can contribute to improve decision making around specific environmental issues.
Managing our Rapidly Changing Arctic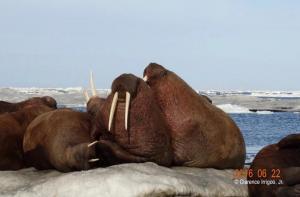 Managing and Protecting of Our Terrestrial and Water Resources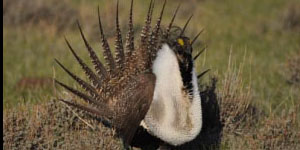 How can ICESat-2 Potentially Contribute to Sage Grouse Conservation and Sagebrush Land Management Decisions?
Lead: Sabrina Delgado Arias
Download PDF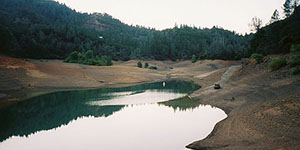 How can ICESat-2 Contribute to Surface Water Monitoring From Space and Improve Water Management Decision-Making?
Lead: Molly Brown
Download PDF

Reducing Loss of Life and Property from Disasters