Your Guides
Meet Paige and Pho - your guides through the ICESat-2 FunZone!
Join these two to learn more about the NASA ICESat-2 mission.
ICESat-2 uses green lasers, which are made up of bits of light called photons.
And I'm Paige the Penguin!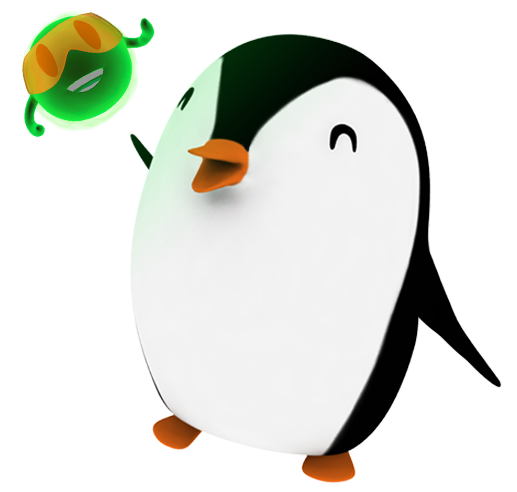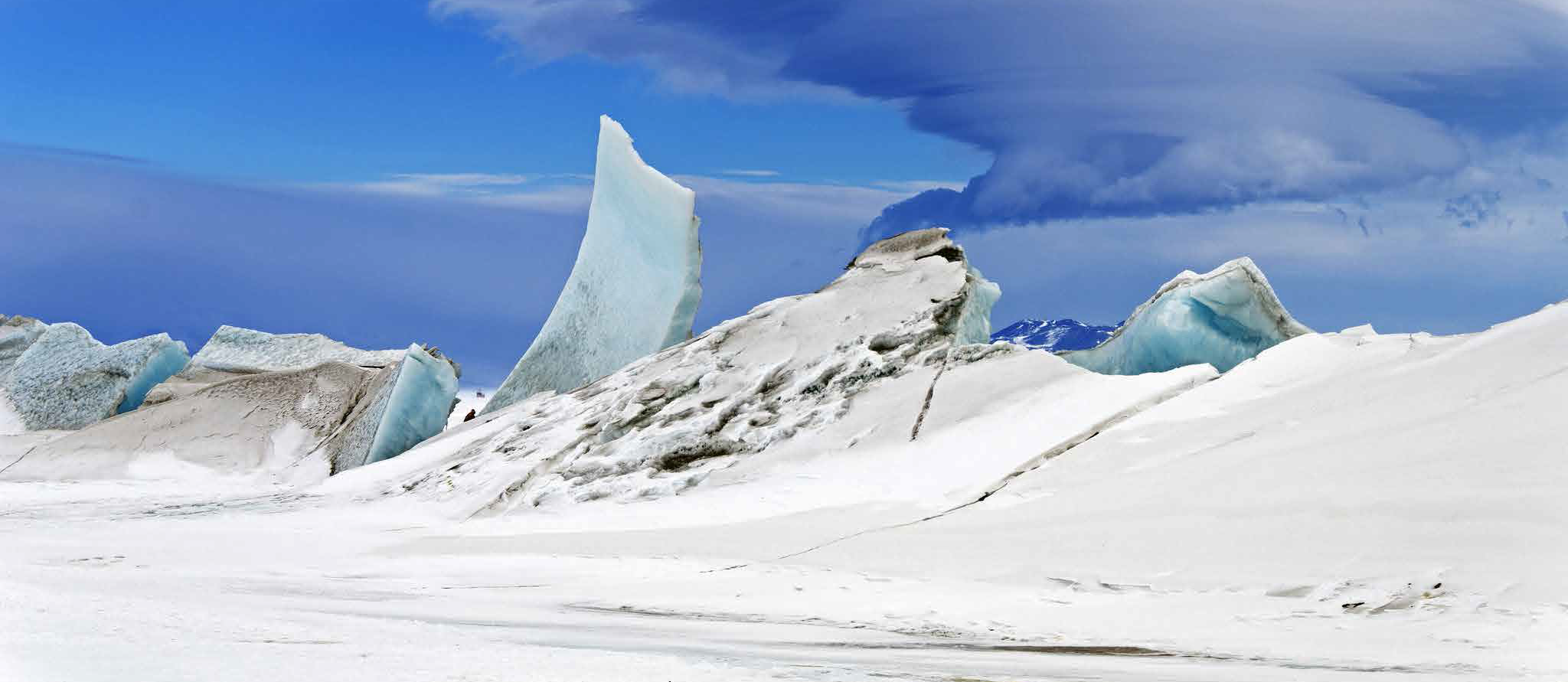 Fun Links
Learn more about Earth's climate!
Manipulate a 3D Satellite!