Your Guides
Meet Paige and Pho - your guides through the ICESat-2 FunZone!
Join these two to learn more about the NASA ICESat-2 mission.
ICESat-2 uses green lasers, which are made up of bits of light called photons.
And I'm Paige the Penguin!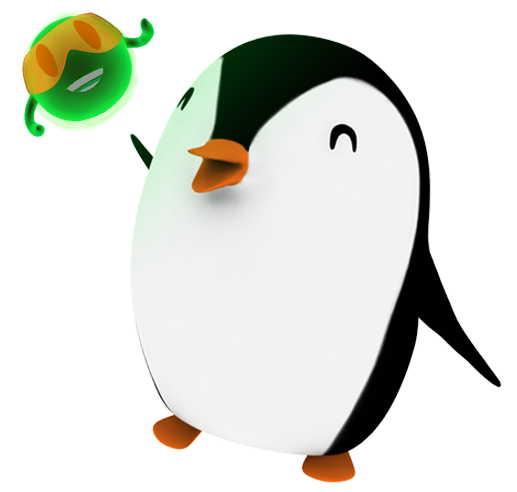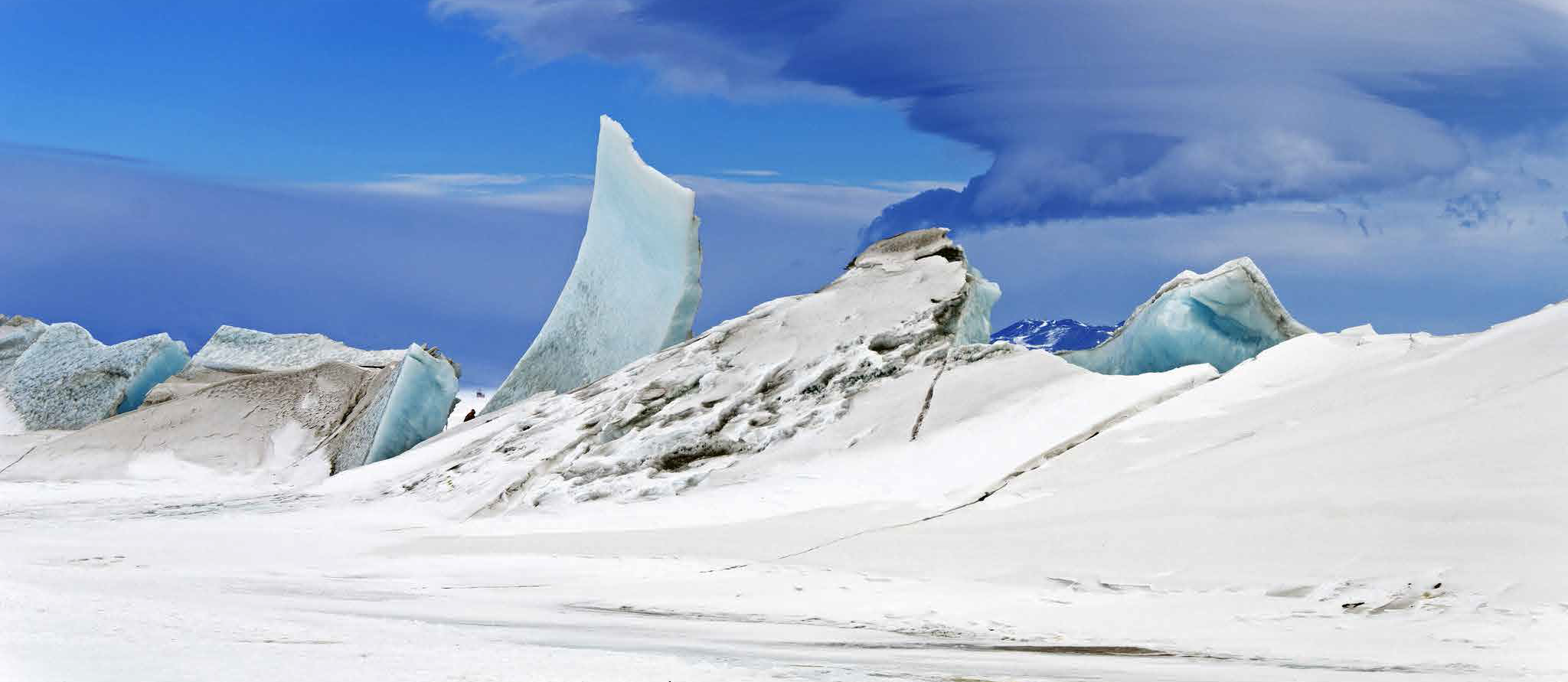 Activities
Greenland Ice
How thick is the ice covering Greenland?
Investigate this question, key to the ICESat-2 mission, with a coloring activity, then learn more about Earth's different forms of freshwater in EO for Kids.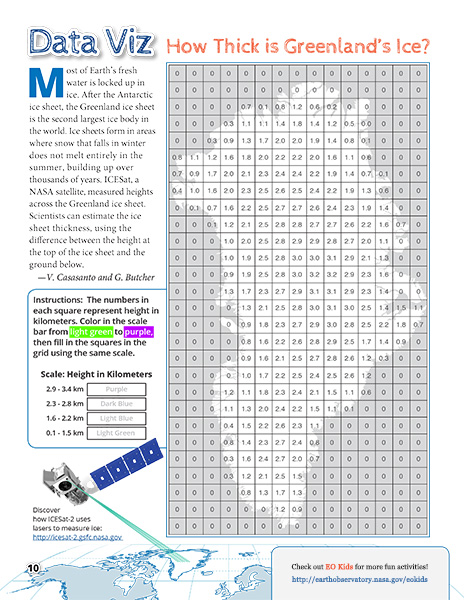 Build your own Satellite
Get creative assembling a paper model of the satellite!
Download the model PDF Download the Instructions PDF
Fun Links
Learn more about Earth's climate!
Manipulate a 3D Satellite!