Developing an Algorithm
ICESat-2 measures Earth's elevation by sending out pulses of green laser light and timing how long it takes individual photons to bounce off Earth's surface and return to the instrument. It's a novel photon-counting technology for satellites. The first ICESat instrument looked at the intensity of a returned laser signal, and detected groups of returning photons at once. But ICESat-2's instrument, ATLAS, is designed to detect individual photons.
Along with these individual lasers photons, however, the instrument will also pick up thousands of photons from natural sunlight. So computers on the ground will use programs, or algorithms, to isolate the laser photons to determine the actual elevation of Earth's surface. Since this is a new technique, the MABEL field campaigns help researchers gather data and develop these algorithms in time for ICESat-2's launch.
Testing in Flight
MABEL has been flown on three scientific campaigns, to test the photon-counting system in different environments. In 2012, the instrument was flown over Greenland to observe sea ice, glaciers, ice sheets and more. The flights over the Arctic Ocean on that campaign allowed researchers to demonstrate that they can measure the height difference between open water and sea ice, which is key to determining the ice thickness.
What did it measure?


In 2013, MABEL flew over forests in the mid-Atlantic United States, to gather data that measured the tops of trees as well as the forest floor below. With height measurements like this, forestry researchers will be able to estimate the amount of plant matter in the woods. Flights also took MABEL over the Chesapeake Bay, to take measurements over water, since the mission will provide data on ocean heights.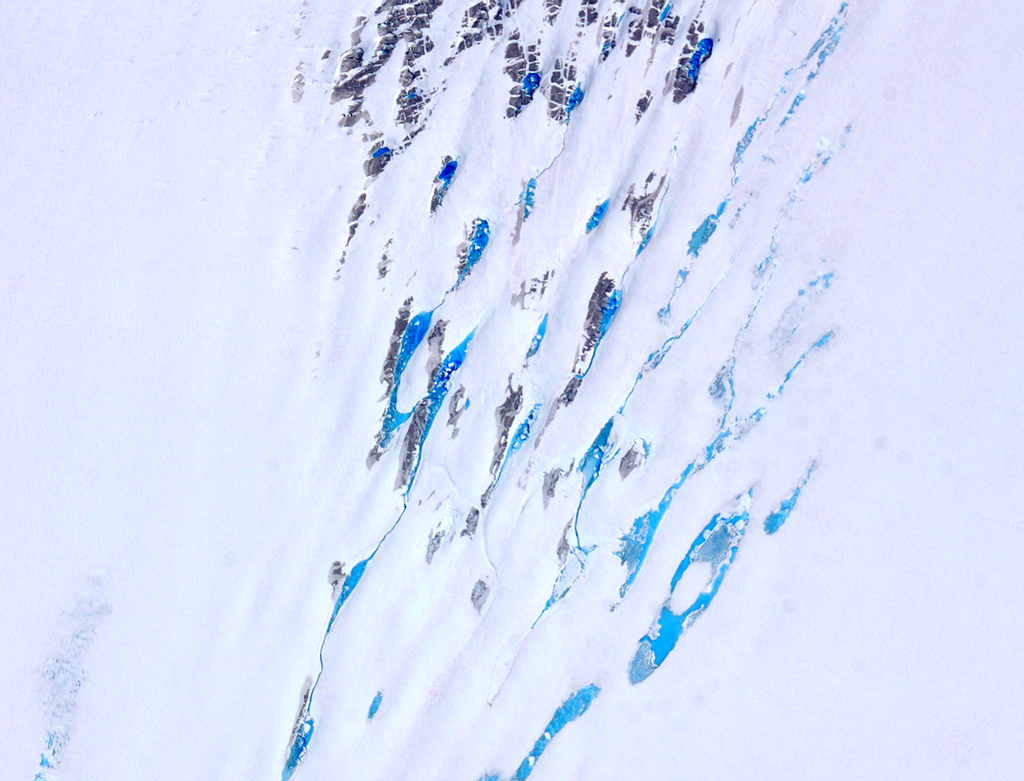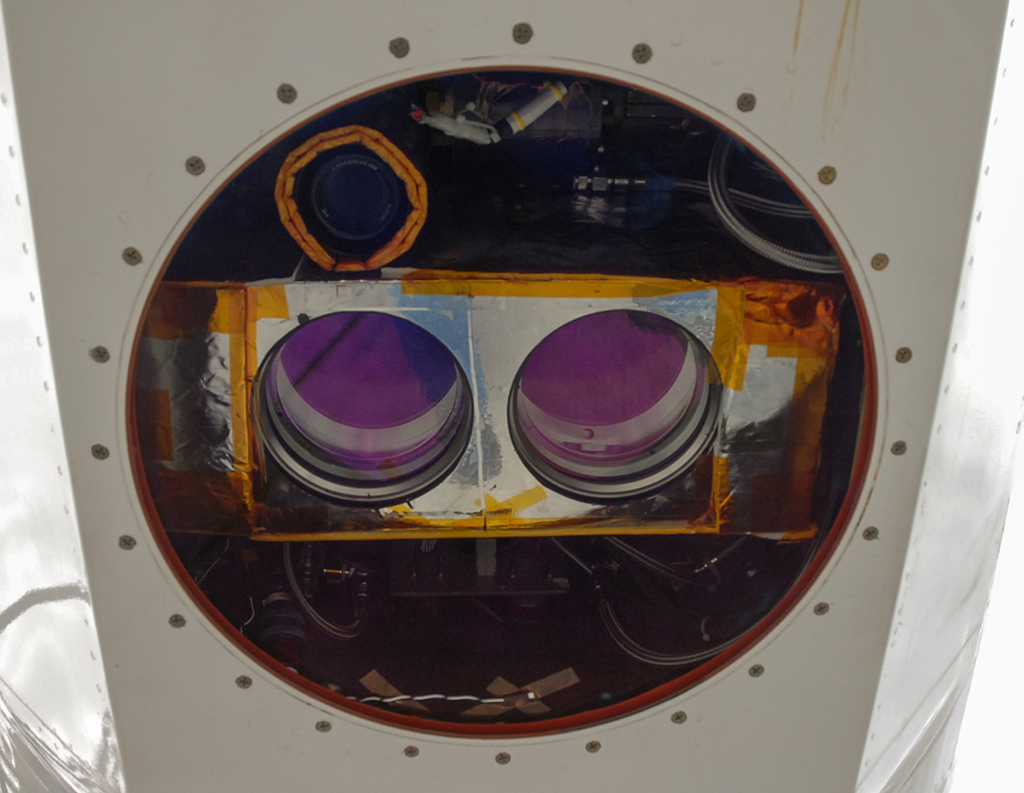 And in July 2014, the MABEL campaign went to Fairbanks, Alaska, to gather data over melting snow and sea ice. In the summers, melt ponds – regions of melted ice and snow pooled on glaciers or ice floes – are a key feature in many Arctic landscapes, and researchers wanted to understand how the photons would interact with them, and develop appropriate algorithms. The campaign also flew some of the same routes as another laser instrument -- Goddard's Lidar, Hyperspectral and Thermal, or G-LiHT, instrument – to compare the measurements.
For more about MABEL's 2014 campaign, please visit the Earth Observatory MABEL blog.