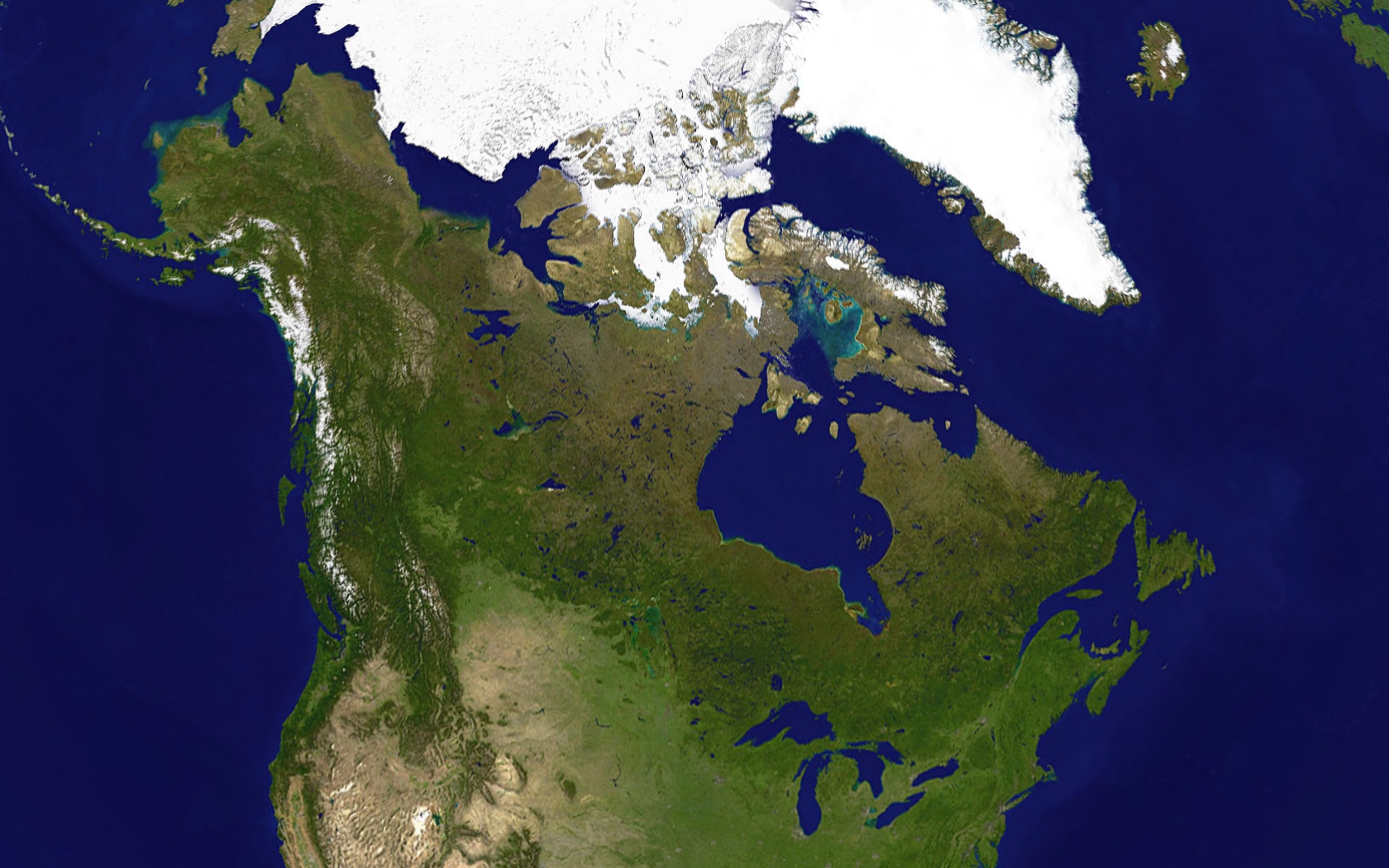 University of Alaska Fairbanks, Geophysical Institute; Institute of Arctic Biology
Applied Research Topic:
Continuous monitoring of boreal forests and Arctic tundra, using ICESat-2 prelaunch data in high latitude terrestrial ecosystems.
Potential Applications:
Land Management and monitoring over large regions (Arctic Tundra, Boreal Forest)
Abstract:
We propose to analyze and test the ICESat-2 prelaunch data with the objective to retrieve surface-land dynamics and evolution processes and to compare ground based lidar profilers. ICESat-2 vegetation data will be used to monitor vegetation evolution and change, identify and differentiate high latitude vegetation architecture, determine landscape gradients and stands, and improve classification in two scenarios: Arctic Tundra and Boreal Forest. Vegetation data will be input in the CLM 4.5 model for scenario evaluation to calculate evapotranspiration and carbon fluxes related to permafrost and carbon rich pool areas. In addition, high resolution surface topography will be used to identify land dynamic processes i.e., terrain subsidence from thawing permafrost given origin to water tracks in Arctic basins during summers. Stakeholder collaborating in this application is the USDA Forest Service Pacific Northwest Research Station Forest Inventory and Analysis program. High resolution vegetation data provided by ICESat-2 and post processed by our team will allow continuous monitoring of vast regions of responsibility including boreal forest and Arctic tundra.

In terms of atmospheric dynamics ICESat-2 multibeam lidar operating at 532 nm will produce a backscattering profile that will allow for comparison to ground base lidars Full Stokes 1.57 micron and 532 nm polarimetric Raman ICELidar profiles to help describing spatial morphology in Arctic cloud and cloud morphology related to cloud microphysics and composition. In addition, the ICESat-2 lidar profile will be processed to determine the spatial extent of the high latitude multilayered atmospheric boundary layer.
End Users:
USDA Forest Service PNW Research Station (Dr. Hans-Erik Andersen)